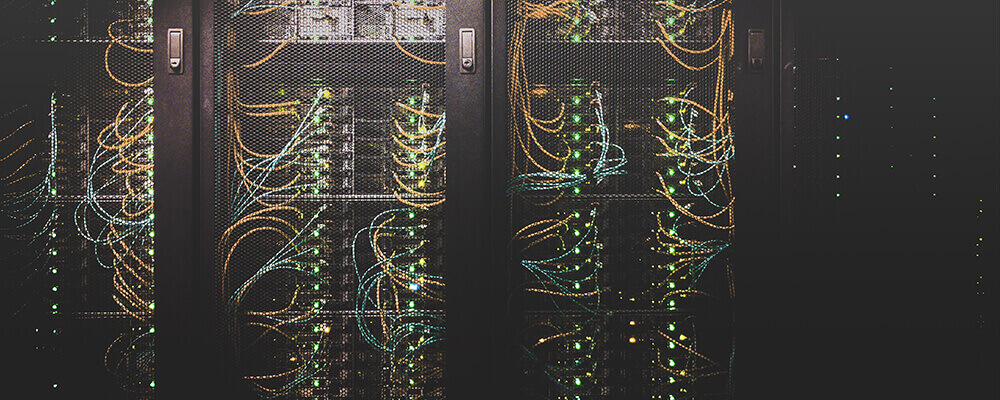 Digital Swot provides the domain with hosting services for our clients at reasonable prices. We always offer economical services to our customers with no hidden expenses. Our transparent policies urge customers to give us the responsibility of making their identity on the web.
Domain Registration
Nowadays, domain registration is a prime worry for any company or individual intending to pick up the WWW's tremendous imminent through a website. Digital Swot, one of Canada's leading and well-known digital agencies, provides and takes care of our customers' domain-related issues. We help them arrive at their business objectives by spending a perfect cash measure, which makes us above other web hosting and digital agencies. We provide services like Assistance with any specialized issue Transfer and register your domain Your desired domain name accessibility.
Web Hosting
Extensive expertise in overseeing sites and the excellent foundation has made our web hosting platform reliably the most trusted one against our competitors. Digital Swot empowers more than 2000 websites and offers a total scope of hosting services, including:
Domain Registration
Share Hosting
VPS Hosting
Reseller Hosting
WordPress Hosting
Cloud Hosting
SSL Certificates
Dedicated Hosting
AWS (Amazon Web Services)
Digital Swot's hosting services guarantee optimized performance, streamlined execution of your website. We administer support for different programming languages and advancements/technologies, for example, Python, PHP v5, and CGI. Digital Swot, with over 7+ years in the business, is a known name in the market. Our introduction to different customer needs and advanced technology to our support makes us well ahead of other digital agencies and hosting providers. Our work and our portfolio are proof of our quality work, and our reasonable prices are the reason we are getting a massive amount of business and growing every year.
Domain Registration
Share Hosting
VPS Hosting
Reseller Hosting
WordPress Hosting
Cloud Hosting
SSL Certificates
Dedicated Hosting
AWS (Amazon Web Services)