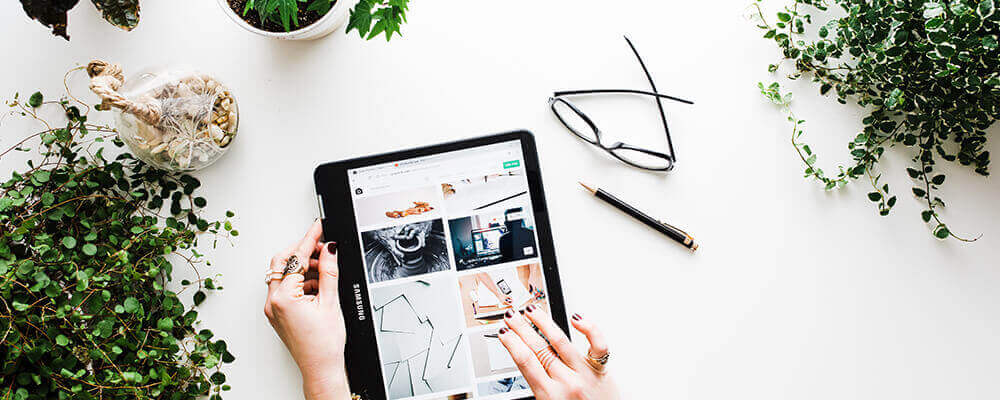 We offer complete and beyond expectations, eCommerce website development services in Toronto. At Digital Swot, our team of specialists will provide you all the eCommerce solutions that you need.
eCommerce enables the website to provide the foremost efficient way of promoting the business online. You will reach out to the shoppers anywhere you want and supply them with the product and services you want to sell and target directly through the internet.
We have implemented many eCommerce projects for our clients, generating dollars more than their expectations were, and they are making billions in digital sales annually.
WooCommerce
Shopify
PrestaShop
PHP (Codeigniter,Laravel)
What is WooCommerce
WooCommerce is a WordPress e-commerce open-source plugin. It is built for small to big online traders with WordPress.
WooCommerce/WordPress Agency/Company/Consultant in Canada and Pakistan
WooCommerce/WordPress Agency/Company/Consultant in Canada and Pakistan
We deliver complete eCommerce web development services in Toronto, Canada. Digital Swot provides all of the eCommerce tools you need from our team of experts; we provide outstanding Ecommerce services in Canada and Pakistan with lower budget/rates.
Ecommerce Packages in Canada and Pakistan
Digital Swot offers the highest available tech and advancement strategies with e-commerce website support bundles for consumers, eCommerce packages, and plans available here on this package; please have a look and let us know if you need any help.
Whatis Shopify
Shopify is a web application that helps everyone set up and sell their goods in an online marketplace. Traders now have exposure to Shopify POS to offer the goods in person.
Shopify Agency/Company/Consultant in Canada and Pakistan
We provide eCommerce services impressive Shopify in Canada and Pakistan; if you do not have any idea about eCommerce and you want to open your store with Shopify, then we are here to help you; we provide the best Shopify packages in your city Toronto and Vancouver, Canada and Pakistan.
Read More