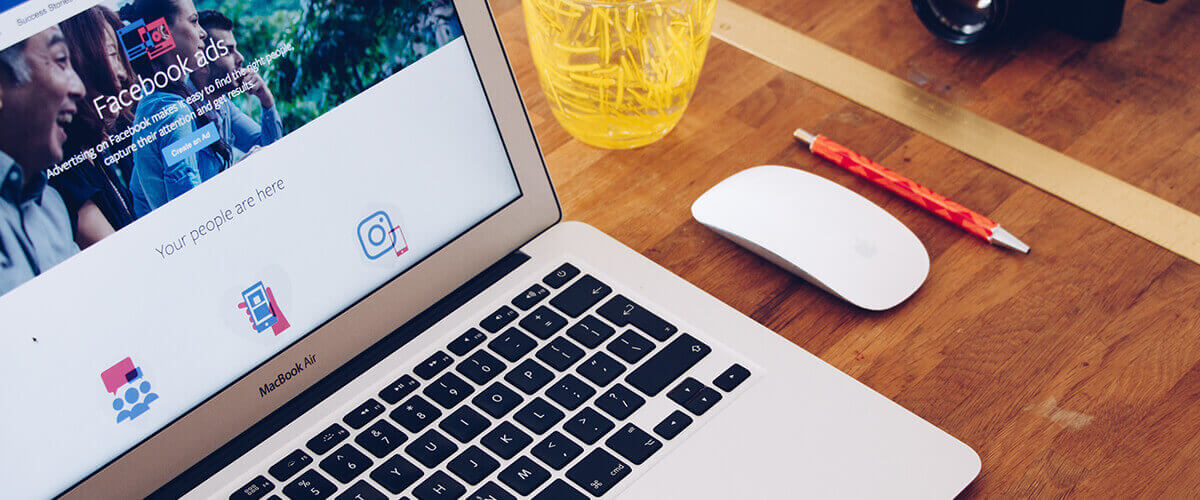 Many small and medium-sized enterprises (SMEs) or small and medium businesses (SMBs) purchase valuable leads from lead generation firms to promote and market their products and services. In return, they get back some business, but some vast downsides of purchasing leads to promoting your business.
If you are thinking about purchasing hundreds or maybe thousands of leads to promote your business and target your market, then stop right there and think about it that Will it be worth the money you are going to pay? Especially for small and medium-sized firms, we all know that leads come at a considerable cost, and if you are paying Hundreds of Dollars for just getting few leads, that does not even guarantee a good return on investment (ROI). It will not be a good idea for a business that has just started to grow; instead, why don't you invest your money where it guarantees a good ROI? After all, not many of us have money to burn.
Another downside is that leads do not offer a permanent solution for your business because when you stop paying for the leads, there is hardly be any new business or client coming after that. Why? Because you never invested in making your firm a brand; or tried to give it recognition in your target markets and on the internet through digital marketing strategies.  Maybe you were unfamiliar with these things, but it's never too late to start it right now with Digital Swot.
We have a promotional plan that comes with a complete package for you at a meager price of $300 only, availed by many of our satisfied clients, and it will give you great recognition and a much-needed presence in the digital world.
What are the benefits?
Well, the benefits you will avail from us are:
Social Media Accounts (Facebook, YouTube, Instagram, Twitter, etc.)
Complete Content for your newly built website as per your demands
All these things, offered in our new promotional package at an unbelievably low cost of $300 only. Digital agencies don't provide these services at such prices. So what are you waiting for now? Contact us and take your first step in the right direction on this limited time offer.